OUR LATEST NEWS
Tips, Articles & Customer Stories...
Cleaning Chronicles: What's Behind the Restroom Door and How It Effects Your Business
February 22, 2018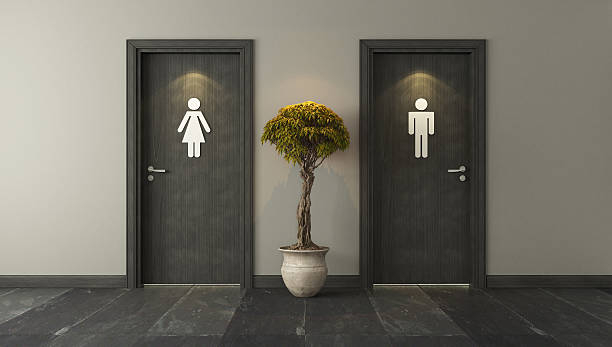 Did you know that 95% of people avoid restaurants where they have a negative restroom experience? (Cintas Corporation Study) If you walk into a restaurant restroom and it's dirty, smelly and or lacking in toilet paper or soap, how does that impact your feelings about the restaurant in general?
READ MORE
CLEANING CHRONICLES: Welcome the Microfiber Era!
February 05, 2018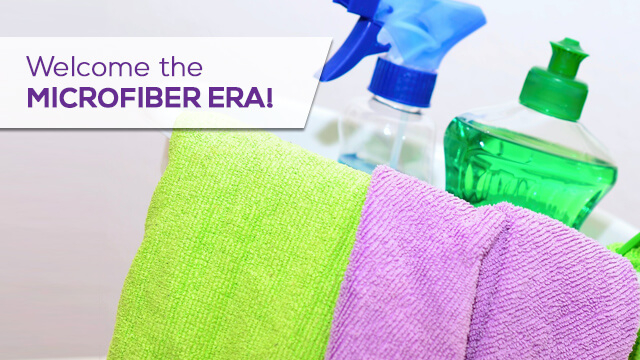 Made out of polyester and nylon threaded in small nets, microfibers are reusable, washable and in most cases can be used with no need of water or chemical cleaning products. So why don't we hear about them more often? We know a thing or two about doing some heavy duty cleaning with microfibers. Let us tell you a bit more about them.
READ MORE