OUR LATEST NEWS
Tips, Articles & Customer Stories...
The Cleaning Chronicles: Under Lock and Key
April 16, 2018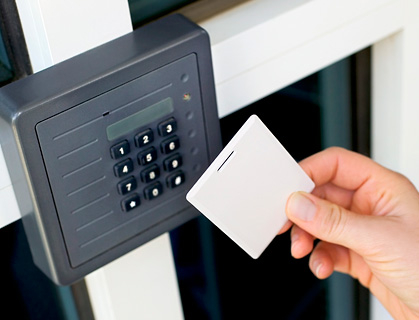 When you contract Cleaning Professionals to clean your business and/or building you are turning over your livelihood to the company you choose to partner with. Basic questions that you need to ask are:
READ MORE
CLEANING CHRONICLES: CAN YOUR BUILDING PASS THE WHITE GLOVE TEST?
April 02, 2018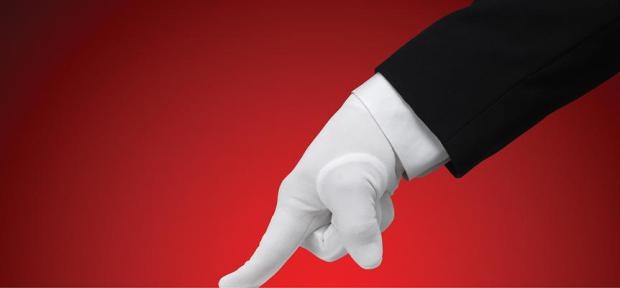 The White Glove Test became popular in the 1950's, the acid test for cleaning. This test is still referenced even today and rightfully so. It tells the story of your building, the story as if the cleaning is being done properly, and the story which areas are being overlooked by your cleaning company. You should expect the best from your cleaners and your cleaning contractor.
READ MORE