OUR LATEST NEWS
Tips, Articles & Customer Stories...
The Cleaning Chronicles: 6 Ways For Your Business To Make a Great First Impression.
October 21, 2019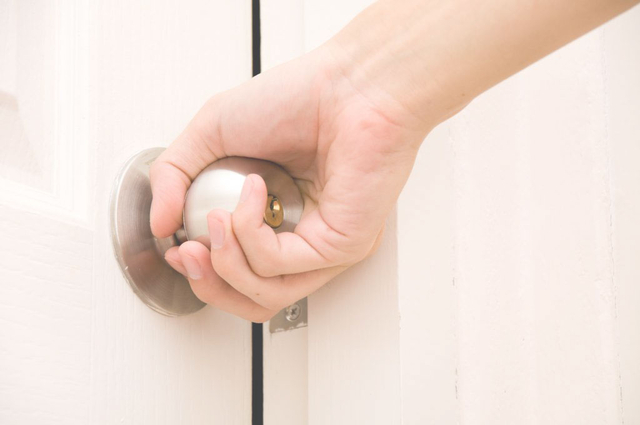 Businesses such as retail stores, restaurants, and fitness centers, require cleanliness all the time. Their customers are looking for high standards of tidiness and service as this contributes to the overall experience. Dirty surroundings can turn customers away, making it less likely that they will come back for repeat business.
READ MORE