OUR LATEST NEWS
Tips, Articles & Customer Stories...
Cleaning Chronicles: Tips to Help Prevent the Spread of the Flu at the Office
January 21, 2019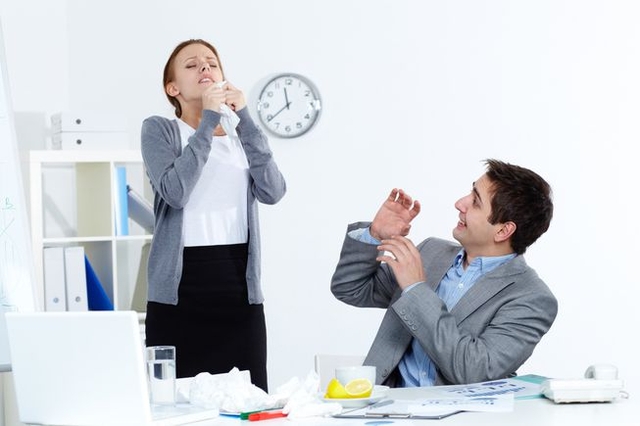 The CDC reports that up to 20% of Americans come down with the flu each year. Flu season can wreak havoc on your workplace causing employees to miss work which can decrease productivity. While hiring a cleaning service to regularly sanitize the office can help reduce the spread of germs, there are some basic precautions your employees can take to minimize the impact of the flu during its peak times.
Here are some tips you can use to educate your office and help protect against the spread of the flu and other sickness.
READ MORE