OUR LATEST NEWS
Tips, Articles & Customer Stories...
Welcome the Microfiber Era!
December 14, 2016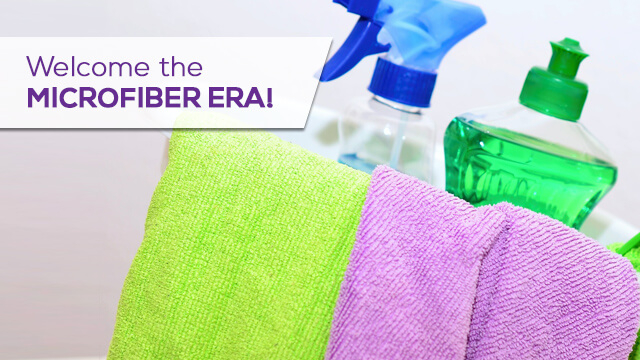 Made out of polyester and nylon threaded in small nets, microfibers are reusable, washable and in most cases can be used with no need of water or chemical cleaning products. So why don't we hear about them more often? We know a thing or two about doing some heavy duty cleaning with microfibers. Let us tell you a bit more about them.
READ MORE
Clean Workplaces for Your Peace of Mind
November 21, 2016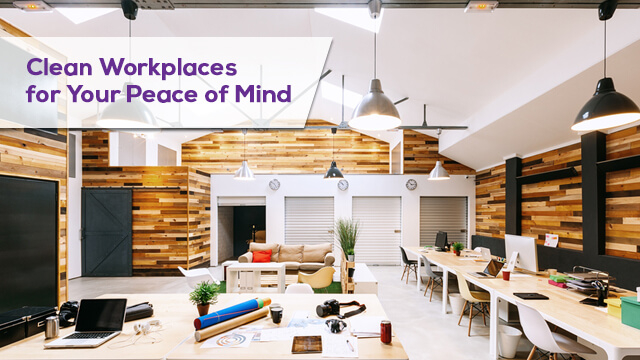 Much like when we entertain guests in our home, businesses are expected to offer a professional yet welcoming feeling in their offices. How can you achieve that?
READ MORE
Please check back soon for our links and postings!
July 28, 2016