Cleaning Chronicles: Is deep cleaning just for Spring?
March 19, 2018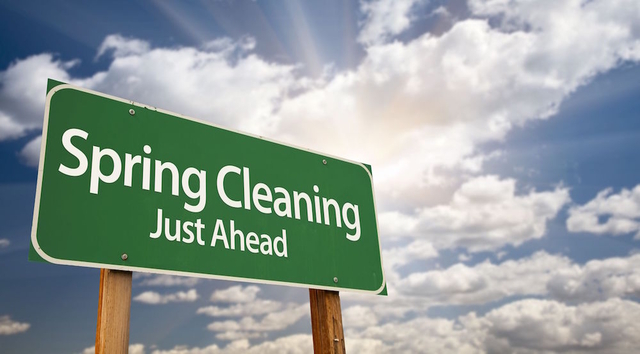 When Spring is in the air, the windows and doors are open, allowing for the fresh air and breezes to blow through. The birds are singing, the Tulips are blooming, and you realize that you have the overpowering feeling to CLEAN!
This is when you call in the professionals…The Royal Services TEAM! You have better things to do on this beautiful Spring day, like enjoying the moment, planning for your next sales blitz, or reaching out to your team. Give us your 'TO DO' list…we can certainly take care of your business as if it was our own.
• Window Cleaning…letting the sun shine on your business.
• Pulling furniture out, what a better time to get in DEEP.
• Cleaning baseboards.
• Dusting Door Jambs and Window Casements.
• Cleaning High and Low.
• Corners and all the runaway rock salt that is left from winter.
• We can't forget about the washrooms and break rooms.
• Put a fresh shine on your hard surfaced floors.
Give your To Do list to Royal Services, your business is TOP priority, and we take pride as if it was our own. Every day will be like Spring Cleaning with Royal Services.
"Making GREAT first impressions"