Cleaning Chronicles: What's Behind the Restroom Door and How It Effects Your Business
February 22, 2018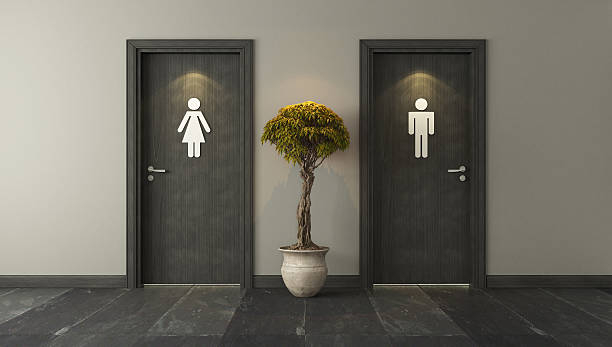 Did you know that 95% of people avoid restaurants where they have a negative restroom experience? (Cintas Corporation Study) If you walk into a restaurant restroom and it's dirty, smelly and or lacking in toilet paper or soap, how does that impact your feelings about the restaurant in general?
By visiting a dirty restroom, a staff member does not feel good about the business they are supposed to be helping grow. They feel that they are not important. To keep your staff productivity high, make sure they feel important by giving them a clean and healthy working (and restroom) environment.
Royal Services addresses your need for CLEAN. Toilets, urinals, sinks, mirrors and chrome are all part of the washroom experience. Let Royal Services assist in delivering a positive perception to your customers and staff.