The Cleaning Chronicles: 6 Ways For Your Business To Make a Great First Impression.
October 21, 2019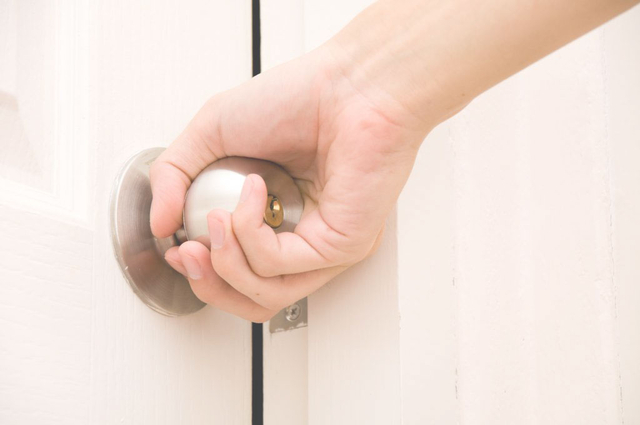 Businesses such as retail stores, restaurants, and fitness centers, require cleanliness all the time. Their customers are looking for high standards of tidiness and service as this contributes to the overall experience. Dirty surroundings can turn customers away, making it less likely that they will come back for repeat business.
First impressions mean a lot! Cleanliness can impact business results as it creates a first impression for both visitors and employees. Potential customers and clients do not want to walk in on a dirty business. In order to project a good image to the public (especially to its target market) a business needs to focus on cleanliness as a sign of efficiency.
Here are six ways to make sure your office is making a great first impression:
1. Entry Ways
Other than the parking lot, your entrance will be the first thing most people see when coming into your business for the first time. Make sure your doors and rugs are clean. This can make a person feel more comfortable to know they are walking into a place that cares about cleanliness.
2. Bathrooms
We have all been there before. You arrive at your favorite restaurant and go to the washroom before you sit down for dinner. When you open the door to the washroom there are dirty paper towels on the counter along with puddles of water. The floors look dirty and the stalls look like they haven't been cleaned in months. Nobody wants to go back to eating after seeing that.
3. Windows
Windows are among the first thing that people see in a building. Regular window cleaning is very important because it helps to remove contaminants and pollutants that have stuck on the glass. This factor alone not only helps to make your office look beautiful, but it also adds more comfort, making the room space appear bigger and more appealing.
4. Floors
People tend to look at the floor when they're entering somewhere new to prevent them from falling or slipping in unfamiliar territory. Making sure the floor is clean, litter free and dry is important not only for giving an impression of cleanliness but also for health and safety.
5. Surfaces
Anywhere your customers may touch like door handles, counter tops, card machines, tables and chairs all need regular attention. If a customer puts their hands on a surface and it's sticky or wet, that won't leave a very good impression.
6. Light Fixtures
This is an easy one to overlook. People with allergies may not feel comfortable if they see a layer of dust on a lampshade or hanging light fixture. Implement a plan to clean or dust all of your fixtures on a schedule.
Perception is everything. Even if you offer the best products or services around, if your customers feel like your business is unhygienic and dirty, they simply won't want to give you their business. Sometimes the little details can make a big difference in the perception of cleanliness, make sure your cleaning service has the right plan in place to ensure your customers leave satisfied every time.