The Cleaning Chronicles: Protecting Floors From Salt Damage In The Winter
January 28, 2020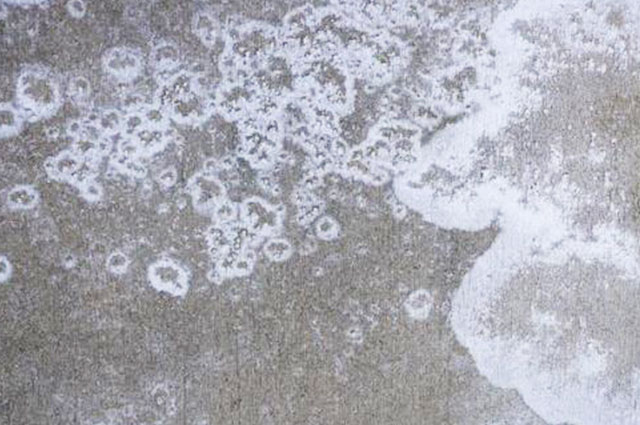 The first thing people see when they enter a building is the entrance, this is where they get their first impression. It's pretty hard to avoid the havoc deicing salts can wreck on your floors when you live in Michigan! Keeping the entrance way in your business clean,dry, and free of salt stains can be frustrating and challenging. The right techniques and tools will protect floors from road salt damage. To limit ugly stains and damage to the floor, have a plan in place to combat old man winter. Here are some tips to consider:
Place Walk-Off Mats At Entrances.
This will help trap deicers at the door. Be sure they are at least 12 to 15 feet long for high traffic areas.
Remove Liquids Completely.
Use an indoor/outdoor vacuum to suck up any sitting liquids around the mats and entrance. This will help reduce staining and damage.
Keep Mats Clean.
Mats may need to be cleaned several times a day during a snowstorm. It all depends on the traffic in that building.
Don't Over Use Rock Salt or Rock Salt Type Products.
More is not better and can add to destroying your floor.
Floor Finish.
Entrance areas should have enough floor finish that creates a barrier for in-coming dirt. It is recommended to have 4-7 coats of floor finish for your base near entrances.
Use Caution.
The regular cleaning products that you use may not work against the residues that rock salt or equivalent can leave behind. When in doubt, contact a cleaning professional.