The Cleaning Chronicles: Top Five Concerns When Seeking a Cleaning Service For Your Business
August 07, 2018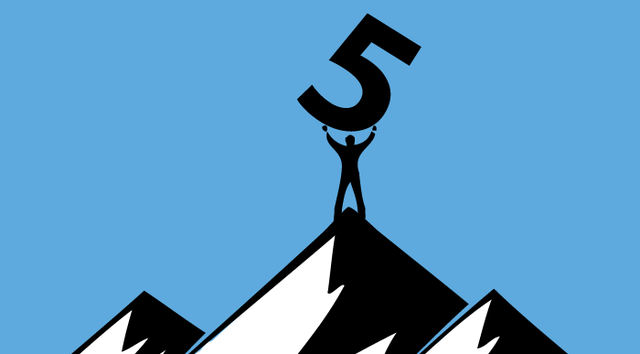 Top Five Concerns When Seeking a Cleaning Service For Your Business
If you are a business owner, then you know finding quality companies to work with that you trust can be difficult. You want a company that is a good match for your business and who can meet your needs while providing exceptional service. When looking for a commercial cleaning company it is important to know what qualities to look for to find a good match. You may not know where to start, so let's look at some questions potential clients ask us here at Royal Services when they are considering us as their cleaning service.
1. Quality of work
Does the cleaning company have someone managing employees while on the job? You'll want a business who actively manages its workers to make sure things are done right the first time. Like with any product or service, there needs to be standards for quality assurance. Look for companies that do frequent, routine janitorial inspections, not just with the managers, but by their executives as well. If a company is willing to send their top people to make sure your company is satisfied, then that's a company who values the quality in their work.
2. Is the Cleaning Company Insured?
In the event something is lost, stolen, or damaged you'll want to make sure your financially covered. Hiring uninsured commercial cleaning services may save you some cash, but if the worst case scenario happens, you'll be losing much more.
3. References
Do the prospective commercial cleaning services have active references from both current customers and past customers that are similar in scope to your facility? Do your research by visiting the website or social media channels of the business you are thinking about hiring. When in doubt just ask them for references!
4. Frequency of Cleaning
Royal Services likes to work with you to customize your cleaning plan. Some businesses need cleaning services five days a week, four days a week, or every two weeks, so make sure the company you hire will be able to deliver what you need.
5. What other services/features does the company provide?
If it comes down to having to decide between two cleaning companies who are similar, ask yourself, Which one can do more? If both are good at what they do, but one can also offer, say, green cleaning or post construction clean up, why wouldn't you go with the company that can fulfill some of your other needs, too? You may not need those services today, but it will make things less stressful in the future when you do.