The Cleaning Chronicles: Under Lock and Key
April 16, 2018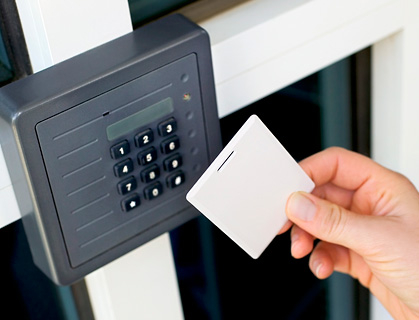 When you contract Cleaning Professionals to clean your business and/or building you are turning over your livelihood to the company you choose to partner with. Basic questions that you need to ask are:
- Does your service provider carry current insurance and the correct insurance?
- Does your service provider come with references, and are you contacting them?
- Does your service provider have the knowledge not only for the latest cleaning methods, but also how to work your security system?
- Are there language barriers, so that instructions can be thoroughly given and understood?
- Is there an understanding of HIPAA, and the procedures that need to be followed?
True story, I was recently attending a breakfast meeting at a new location, a group of 10 people approach a locked door and the only one inside was a cleaner. The owner had not left any instructions or authorization, but the cleaner (I am sure she was thinking she would just help out these people), opened the door and invited us in. Even though we were all up and up business professionals…she invited possible danger to herself and the business she was cleaning, to walk right in the front door. This situation would be a non-issue with Royal Services. That door would of never been unlocked and opened.
Your Royal Services team knows the importance of the above items and have Building Entry Protocol in place to protect you and your investments. To protect your information, and to deliver the best possible service each and every time we are there to clean. When we are inside the building, and you are not, I am sorry…but you should have your own key and plan on using it.
Turn over your building keys to professionals that know the importance of security and not inviting un-wanted guests into your livelihood. Turn over your building keys to your trained professionals. Turn over your building keys to Royal Services.