OUR LATEST NEWS
Tips, Articles & Customer Stories...
Cleaning Chronicles: Is deep cleaning just for Spring?
March 19, 2018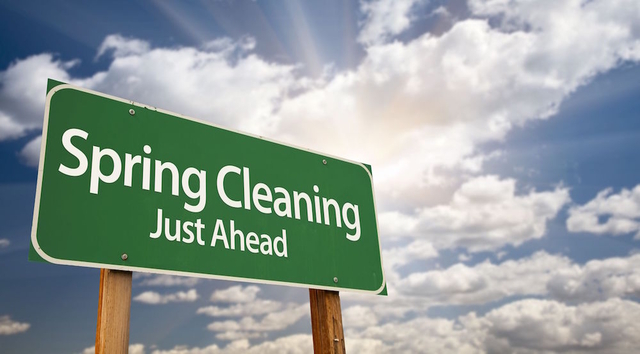 When Spring is in the air, the windows and doors are open, allowing for the fresh air and breezes to blow through. The birds are singing, the Tulips are blooming, and you realize that you have the overpowering feeling to CLEAN!
READ MORE
Cleaning Chronicles: Opening the Front Door
March 06, 2018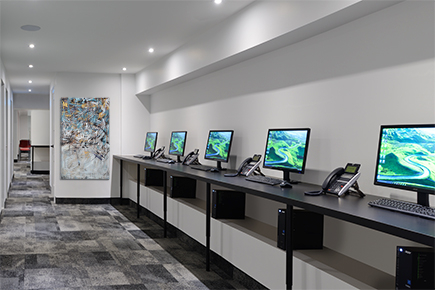 You are proud of your business or company that you work for, but the work space needs to show that from the first moment that the front door is opened. This message is delivered to your team as they come to work, to your guests and to your customers.
READ MORE